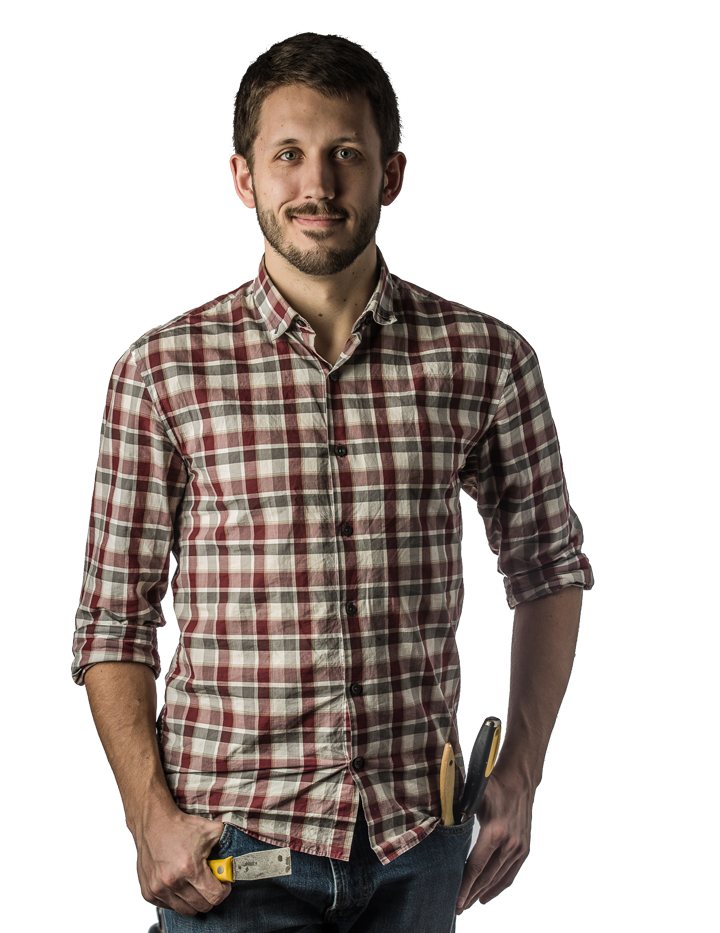 Your Satisfaction is our Passion
Residential Exterior Cleaning
A Service Company that will go above and beyond.
The founder Benoit Marcotte always had a passion for service. Starting out in restaurants in his early 20s, he quickly learned that customer satisfaction is the priority. No matter what the request is, the answer should always be positive, just make it happen! Following his years in the restaurant business, he then owned a franchise, doing pressure washing, painting, staining, cleaning up gutters and cleaning windows. Once again, the fact that a satisfied client will always be the best marketing ally proved to be right. Winning awards year after year for the high customer satisfaction he achieved, he built a passion out of bringing a smile on the face of people he dealt with.
After a few years of running his own little franchise, he started feeling like he was stuck, working under an umbrella. The parent company automatically branded his franchise as a student company which he clearly did not feel like anymore. Hence came a separation, not renewing with the said company, he started to find other ways of helping people through business consulting, volounteering and even hypnosis! He could not open a service business like he wanted since he had a non compete clause but, life as great as it is, gave him an answer and circumstances changed!
Here we are today, with a strong and correctly branded service business along with a full ownership of the direction of the company. We aim to pamper our clients like they never been pampered before. Trust us with your window cleaning needs and pressure washing of your garage, siding or deck you will be delighted you did.
We believe we have only one word in life, we still hold ours true.