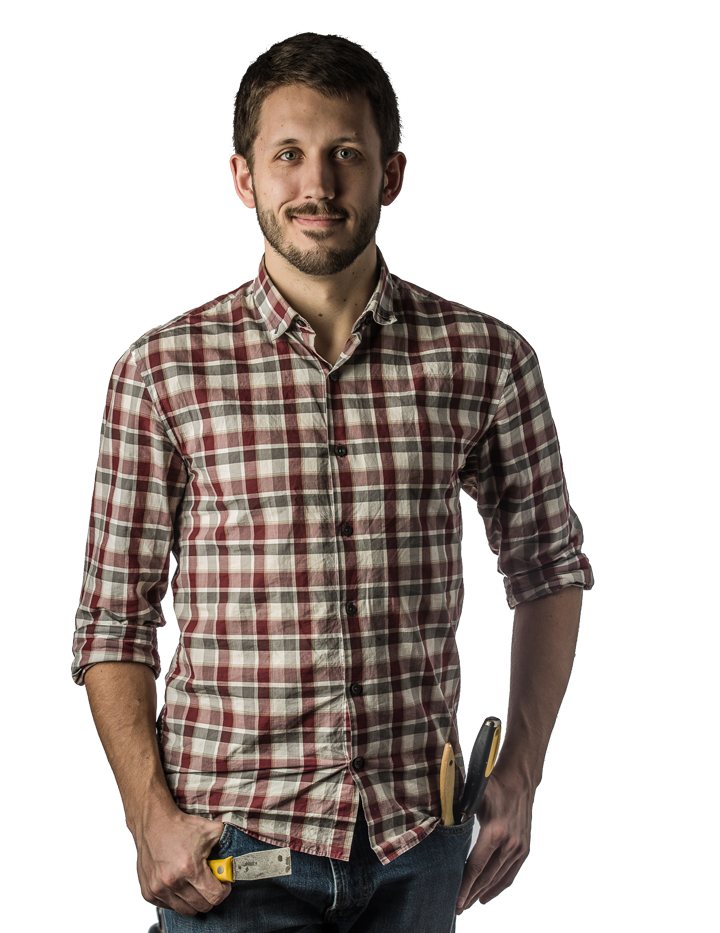 An Exterior Cleaning Company You Can Trust
The exterior maintenance of a property is often a heavy weight to carry for homeowners: window cleaning, patio and siding maintenance, oil stains on the driveway, all the little tasks on the to-do list pile up and become a headache to manage. That is exactly what we aim to help you with: peace of mind.
Once we take your property under our wing, we make it our mission to make your life easy. Window cleaning is just the start of it, but by getting on our regular exterior maintenance list, you make it possible for us to spot any mildew, stains, or any other issue before it is too late. Noticing a failing silicone sealing around a window and addressing the problem quickly will save you thousands of dollars in costly repairs due to water damage. Oil stains are way easier to get rid of when fresh, wait a year and it becomes almost impossible to pull them out of your driveway. A clogged downspout will stop water from leaving the gutter, hello problems when winter comes around...
Having a professional pressure washer in your corner when it comes to exterior home cleaning will on the long term maintain your property value, stop worrying about it and let us handle this to-do list of yours.
We believe we have only one word in life, we still hold ours true.